Special Offers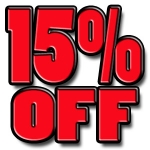 February is National Pet Dental Month!
Valid 2/01 - 2/29/2016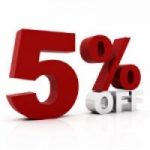 We would like to Thank our Service Men & Women!
Valid 8/01 - 8/31/2017
Videos
Food With Substance for Pets With Character
We're committed to creating the highest quality food for pets with great character. Because those are the pets that inspire the extra care and nutrition we put into every formula of Natural Balance.