Special Offers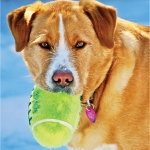 20% Off Dog Toys. Click the link to print out this amazing deal!
Valid 10/25 - 12/31/2013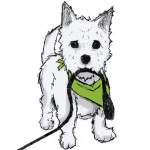 Welcome to the Naturally Unleashed Family As a special "Thank You" to our loyal customers, we are proud to now offer a Customer Rewards Program Click here for more information!
Videos
Big Shrimpy Nest Bed
This video describes all the features of Big Shrimpy's Nest™ Bed. Learn why the Nest Bed will be the last dog bed you'll ever need to buy.